LEARN. DEVELOP. FLY AROUND THE HAWKEYE WAY!!
Rick Heller Baseball Camps are designed so that every skill level has an opportunity to be introduced or build on previous success and strengthen weaknesses. As a development program, we strive to build camps that produce knowledgeable baseball players in the Iowa Hawkeye Way. The key component of our program is to build confidence in all ages through drills, game situations, and mental tests. Come learn. Develop and Fly Around the Hawkeye Way.
Future Hawkeyes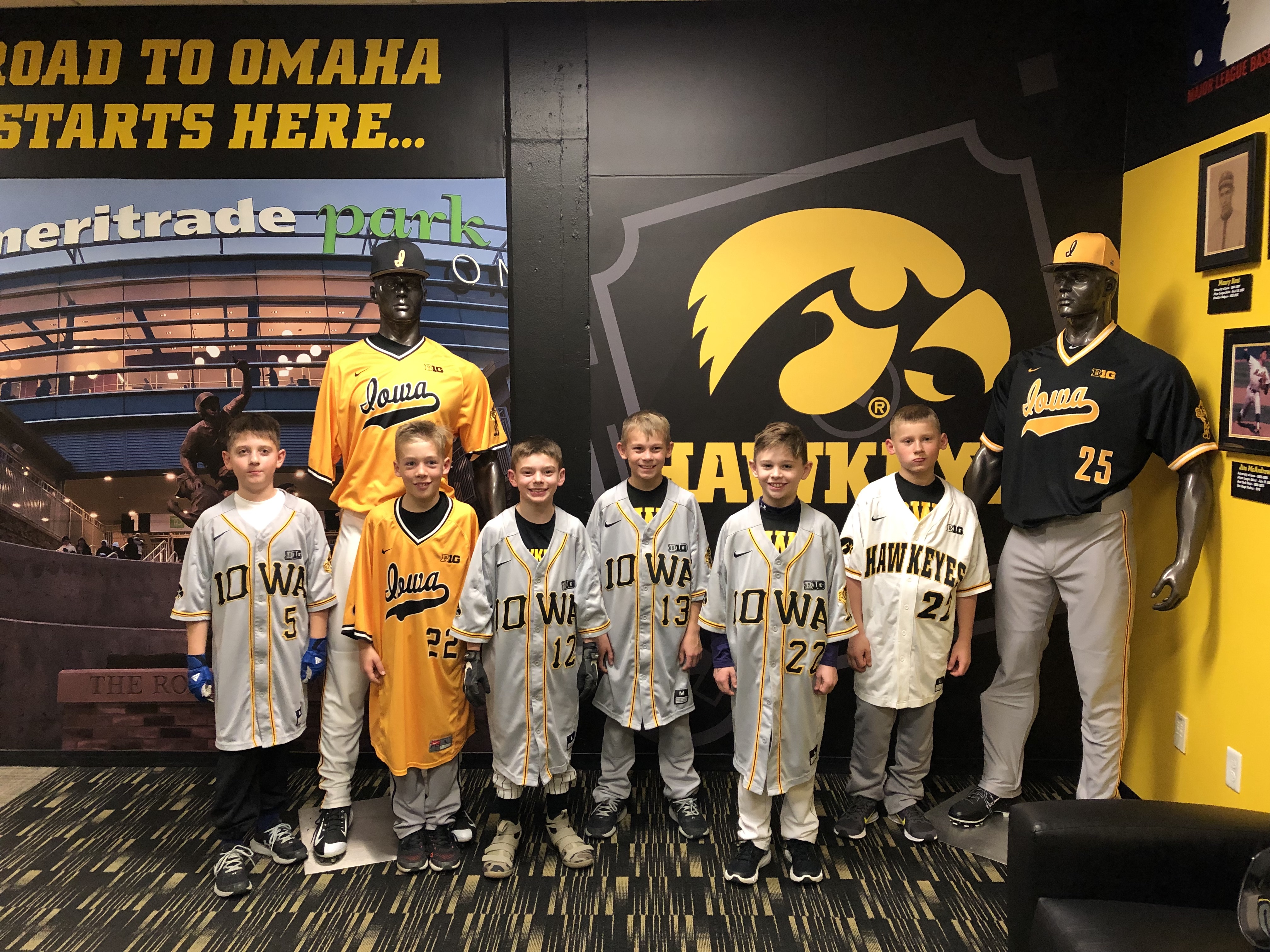 The Grade-level for all campers is based on what grade they are in or just finished.
For Example. He would be considered a 4th Grader until he starts his 5th-grade year.


Rick Heller Baseball Camps LLC is dedicated to the development and growth of all campers who attend. Camps are open to any and all entrants (limited only by number, age, grade level, and/or gender).