2021 Fall Camps Baseball
The Iowa Baseball Fall instructional camps are designed so that every skill level has an opportunity to be introduced or build on previous success and to strengthen weaknesses. As a development program, we strive to build camps that produce knowledgeable baseball players the Iowa Hawkeye Way. The key component in our program is to build confidence in all ages through drills, game situations and mental tests. Come learn. Develop and Fly Around The Hawkeye Way.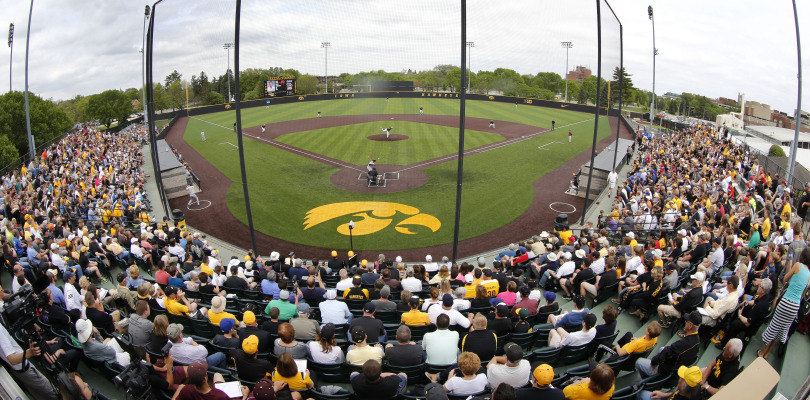 Use the form below to filter by sport, season, day(s) and/or location; or scroll to view all programs.
---
Pitchers Only Fees

Regular

$200.00

per player

Camper Fees

Regular

$260.00

Pitchers Only Fees

Regular

$190.00

per player

Camper Fees

Regular

$250.00

Payment Plans Available

Camper Fees

Regular

$250.00

Camper Fees

Regular

$200.00

Camper Fees

Regular

$200.00